Having a website makes it easier for people to access you online!
Considering the amount of time people spend online, businesses have gone online as well. Having a website and a social media presence has become essential for business owners of all sizes. If you run a business without a website, you may be missing out on numerous potential customers. Understanding the value of a website is the key to rapidly grow your business.
eWoke, a renowned Web Development Company in Kochi, Kerala, India has used its experience and creativity to create highly dynamic web solutions for an international client base. Our development method is laser-focused on each client's specific objectives, ensuring that you get the greatest solution for all of the digital requirements.
All of our built websites provide incredibly fast user experiences and load in a matter of seconds, increasing conversions and assisting in Google ranking. We utilize advanced security standards to provide the highest adaptability and reliability of program, and we give you a responsive web app with an elegant custom theme and mobile-friendly user interface with world-leading Content Management System (CMS) like WordPress.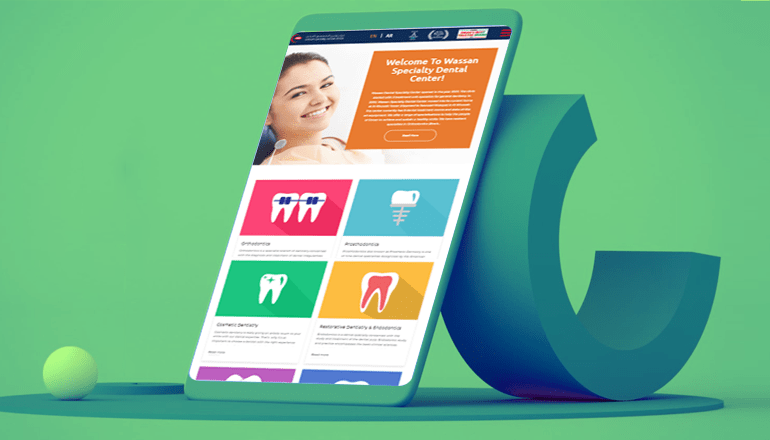 To design the most appropriate website for your business, we gather every single detail about your firm and will we will assist you with the appropriate engagement framework for project requirements based on your project requirements. Our team will begin working on the framework you have chosen, following that, a quality analysis is conducted and provide the project according to the timeframe.
We also provide custom CMS development services. Instead of developing a proprietary-based CMS, opt for a custom-built content solution. A custom CMS ensures more consistent browsing and responsive functionality. Developing high-performance CMS-driven websites entails delivering properly created content via delivery tools.
We have the vast expertise working on a range of effective solutions and a proven expertise of successful projects. Our highly qualified team should work on the project, devoting all necessary resources to meeting all quality requirements and providing cutting-edge technology training to the personnel.
Our professionals create the one-of-a-kind digital identity for you using cutting-edge technologies.
Our highly creative designers at eWoke are capable of developing web designs that are user-friendly which allows your visitors to swiftly and easily access the information they require. Our expert web developers are committed to giving your visitors a flawless experience and increasing your chances of succeeding.
Drop in and say hello. We're here to learn about your goals and brainstorm ideas!
Give us a call