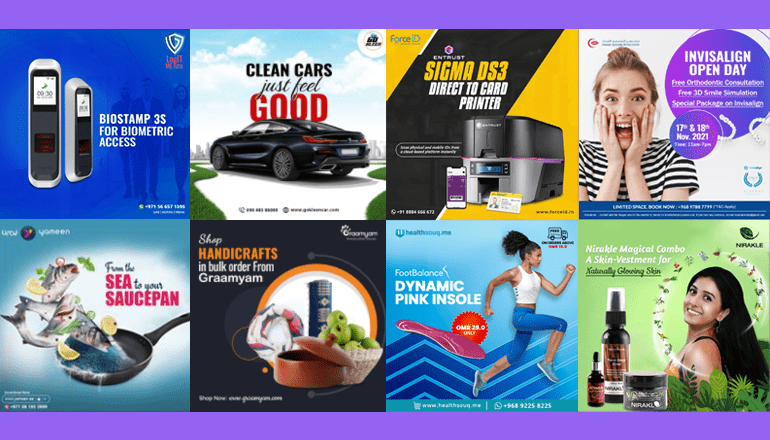 Interaction with customers is the key to success
eWoke is one of the leading Social Media Marketing Company in Kochi, Kerala, India with a highly skilled social media marketing staff to manage your social media platforms. We believe in innovative strategies and out-of-the-box solution thinking. Whether it's creating your digital product or just designing it, engaging your audiences or just marketing to them, we do it all.
Our skilled teams at eWoke are experts in all social media channels and can help you promote your brand with a solid strategy and our strategies will assist you in converting visitors into consumers.
We offer Facebook marketing, Instagram marketing, Youtube marketing, Twitter, LinkedIn, Pinterest, and other social media marketing services, and our effective tactics and campaigns will boost your brand's online presence, drive traffic, and build your customer base.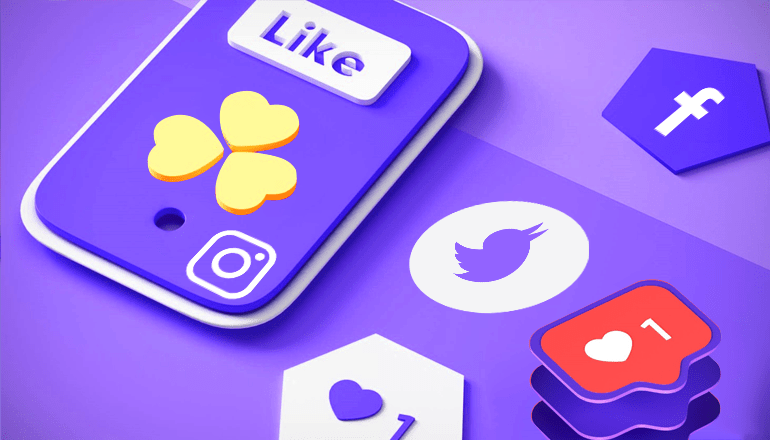 We offer sponsored social media strategies that are useful for targeting specific audiences, depending on fundamental demographics like age, location, and even interests, as the leading Social Media Advertising Agency in Kochi, Kerala, India. Individuals can be reached by displaying and retargeting advertisements on social media that are specific to those who have previously visited your website and seen specific product or service pages.
Your campaign can get off to a strong start with paid social media, which organic posts simply can't compare. In addition to sustaining views, traffic, and engagement for as long as your budget, you'll be able to retarget consumers with your advertising to reach a controlled advertisement frequency.