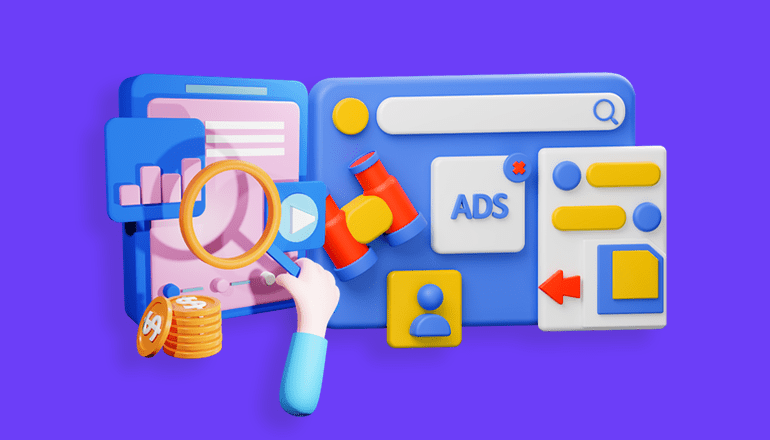 Stay on the top means staying ahead of your competition
It's never been a better time to take your business to the next level: Increase your brand awareness and rank your website in the top of all major search engines, including Google, Yahoo and Bing and stay ahead of your competition. We offer personalised SEO Service in Kochi, Kerala, India and consulting that will help you increase your reach and gather more leads.
As one of the top SEO experts in India, we provide strategic SEO that ultimately boosts your bottom line. We'll make sure that you rank well for relevant search phrases that match exactly what your potential customers are looking for and yield a high return of investment (ROI). Our highly qualified team is well-versed in evolving technology, and their tactics will assist you in gaining an advantage over your competition.
We don't just give you traffic—we bring you quality leads who need to buy your product or service. By knowing what information your customers are looking for, what devices they use when browsing, and where they are located geographically, we can personalize the user-experience on your landing pages to suit their needs, thus boosting your conversion rates using our SEO and Google PPC know-how.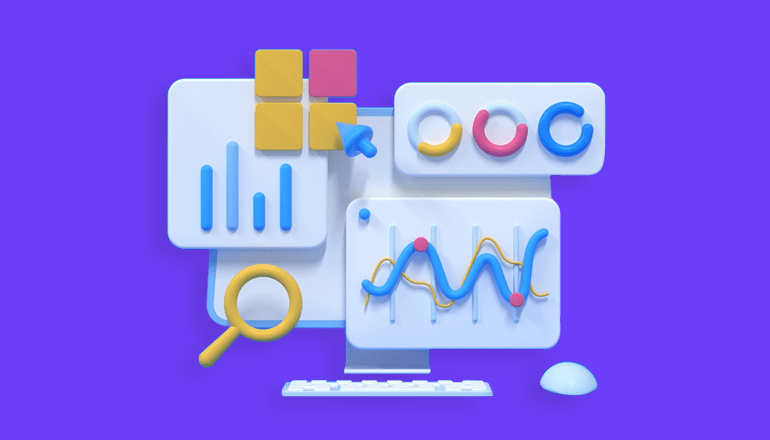 Pay-per-click advertising is presently one of the most well-known types of digital marketing methods which increase search visibility and target audience quickly. If your product or service ranks better in search engines, customers are more inclined to visit your website, for you, and even promote your offers.
eWoke – the leading SEM, PPC Management Company in Kochi, Kerala, India and our PPC management team assists you in driving relevant traffic to your website or landing page. A successful paid campaign takes a significant amount of time, attention, and daily monitoring, as well as the use of appropriate advice. Our skilled team can efficiently manage these efforts and assist you in reaching the right audience.
We are dedicated to assisting our clients in staying ahead of their competition, resulting in increased ROI and more potential customers.
Our professional team contributes their knowledge and experience to help you boost your website's ranking in search engine results and expand your online visibility.
Drop in and say hello. We're here to learn about your goals and brainstorm ideas!
Give us a call