Mobile Application Design & Development
Optimized for all mobile platforms, including iOS, Android and Windows, our mobile apps come with an easy to use and intuitive navigation.
With our customized development and creative design, we developed mobile apps that make a difference. We work closely with a dynamic team of expert mobile app developers in India and we create mobile apps that will inspire you and your customers.
Capabilities of Our Mobile App Developers
Android App Development: We provide cost-effective innovative Android solutions that are highly functional and of outstanding quality to suit your business. Our expert team will provide you anything ranging from simple to versatile business Android application development to suit your needs.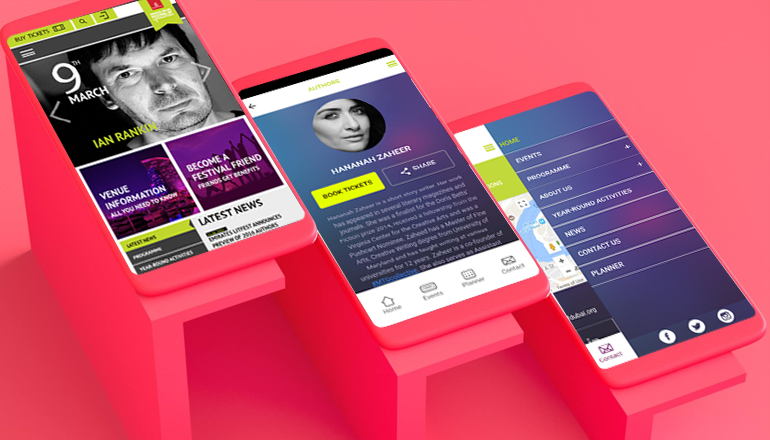 iPhone App Development: We are offering robust and reliable  application development services for iPhone/iPad devices merging the demands of clients by integrating exceptional functionality in a polished, coherent, bug-free app together with intuitive operation and stability.
Hybrid App Development: In a competitive world, Hybrid App has proved an imperative tool for every businesses to penetrate the market quickly. This system combines a range of web technologies namely HTML, CSS, and JavaScript. If you are looking to expand your business, get in touch with our experts to draw up  a brief and design your very own hybrid mobile app.
We provide customized end-to-end mobile application development services over multiple platforms
We create and build mobile apps with your business goals in mind. Our team of creative designers and solution-driven developers are experts in developing apps for a diverse range of devices. Our unique mobile up-gradation services keep your app competitive and always on top list.
Drop in and say hello. We're here to learn about your goals and brainstorm ideas!
Give us a call