How Can Your Business Leverage Voice Technology?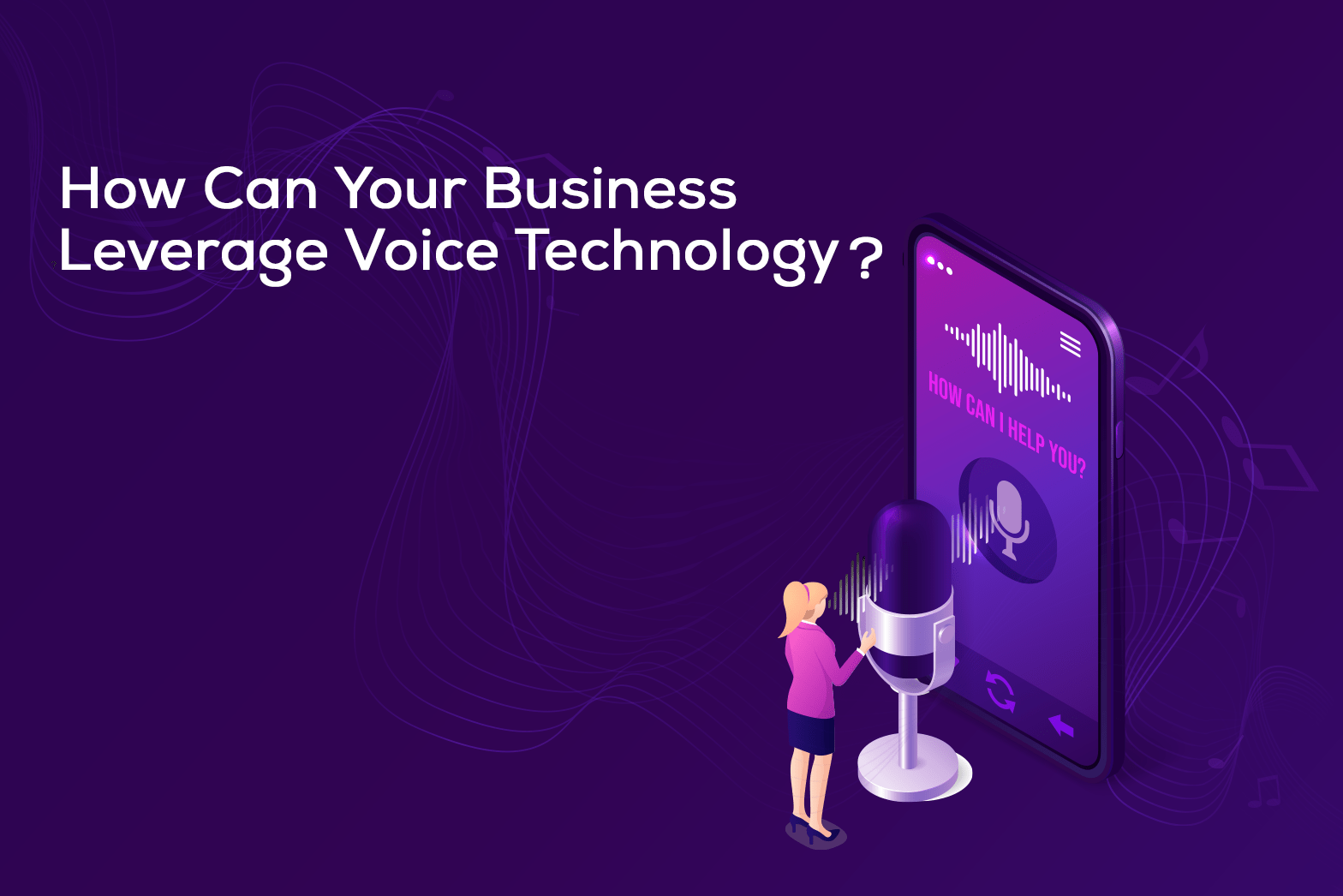 Voice search has been predicted as the future of online search many times over the last decade. Instead of typing, 70% of consumers prefer to ask a voice search query. The number of people using voice search will continue to rise as it becomes more popular. So make your website voice search friendly, or you'll lose the majority of your visitors and customers.
Making your website voice-search friendly will aid customers choosing you. With the support of SEO Experts in Kochi, Kerala, India, let's make sure your SEO plan meets the adaptability of your clients and Google's rapidly shifting algorithm.
Go For Multilingual
A multilingual website will enable you to reach out to a much larger audience and increase your visibility. With only 25% of internet users speaking English as their first language, it's past time to start ministering to the other 75% and being attentive to their requirements.
Test Your Site's Mobile-Friendliness
More than a quarter (27%) of the worldwide online population is currently using voice search on their mobile devices.
Mobile SEO requires responsive design, no pop up ads, a quick loading time, and easy readability.
Use Conversational Keywords/Terms
What is a Conversational Keyword Search, and how does it work? Conversational keyword searches are searches that sound more natural/ real person.  As that is how people speak, you will often encounter them in question form.
Avoid keywords that are too short. Mid-tail and long-tail keywords are much better.  The more exact the keyword, the more probable it is to deliver you a consumer.
Build an FAQ Section
An FAQ page allows you to provide context for the keywords you're aiming to rank for as well as satisfy users who have questions.
Keep them accurate but not too lengthy; people expect quick responses, and voice search responses are typically short.
Interact with Users on Social Media
Social media platforms can help you interact with your customers, raise brand awareness, and improve leads and sales.
Many people enjoy and share voice search results on Facebook, Twitter, and other social media sites. Make sure you have active pages. The more you interact with users, the more they will use a virtual assistant to find you afterwards.
Boost Your Videos
A user's inquiry may be better served by an informative video rather than plain text. If you have any videos to satisfy customers, you may use them for voice search as well; make sure they are properly keyword optimized in order to rank on Google SERPs, as Google already has a separate tab for visible videos that are relevant to users.
Our priority is making sure that your website is willing to welcome your voice-searching visitors no matter where they are. Connect with us to start! Rotate screen to normal mode