Massimo Righi – The Art of 3 D models ( massimorighi.com )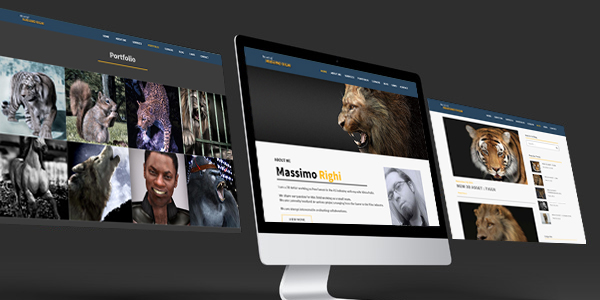 Massimo Righi a 3 D Artist from Italy working as a Freelancer in CG industry with his wife. He has a passion for this field and currently involved in various projects ranging from Game to the film industry. He owns many awards in different fields in the industry.Massimo was impressed with our portfolio and chose us to create a website to show his portfolio because we are the best company which provide WordPress Development in India.
We have created a website for Massimo which displays his models on Word Press. He can easily manage the contents and the models using the easily managed back-end system in Word Press. Rotate screen to normal mode