QLife Consumer Products From Nest Group – WordPress Website!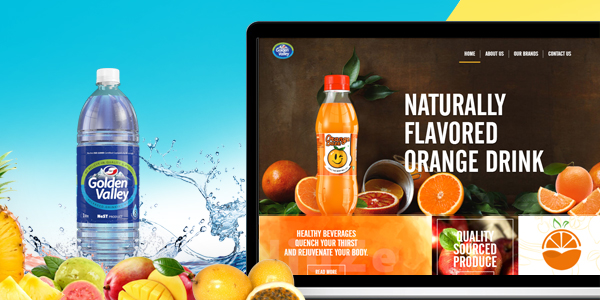 QLife Consumer Products is the beverage division of Nest Group aims in providing the best quality and fresh drinks to their valuable customers. Their products include purified packaged drinking water, tasty lip licking juices and Carbonated drinks.
Nest Group was impressed with our portfolio and chose us to create a website for their beverage products because we are the best company which provide WordPress Development in India. When it comes to website design, the successful integration of functionality, intuitive navigation and aesthetics is essential. Our experienced development team have created a beautiful and unique website in WordPress which meets their business needs. Rotate screen to normal mode