Why is Shopify the Best Ecommerce Platform for Businesses?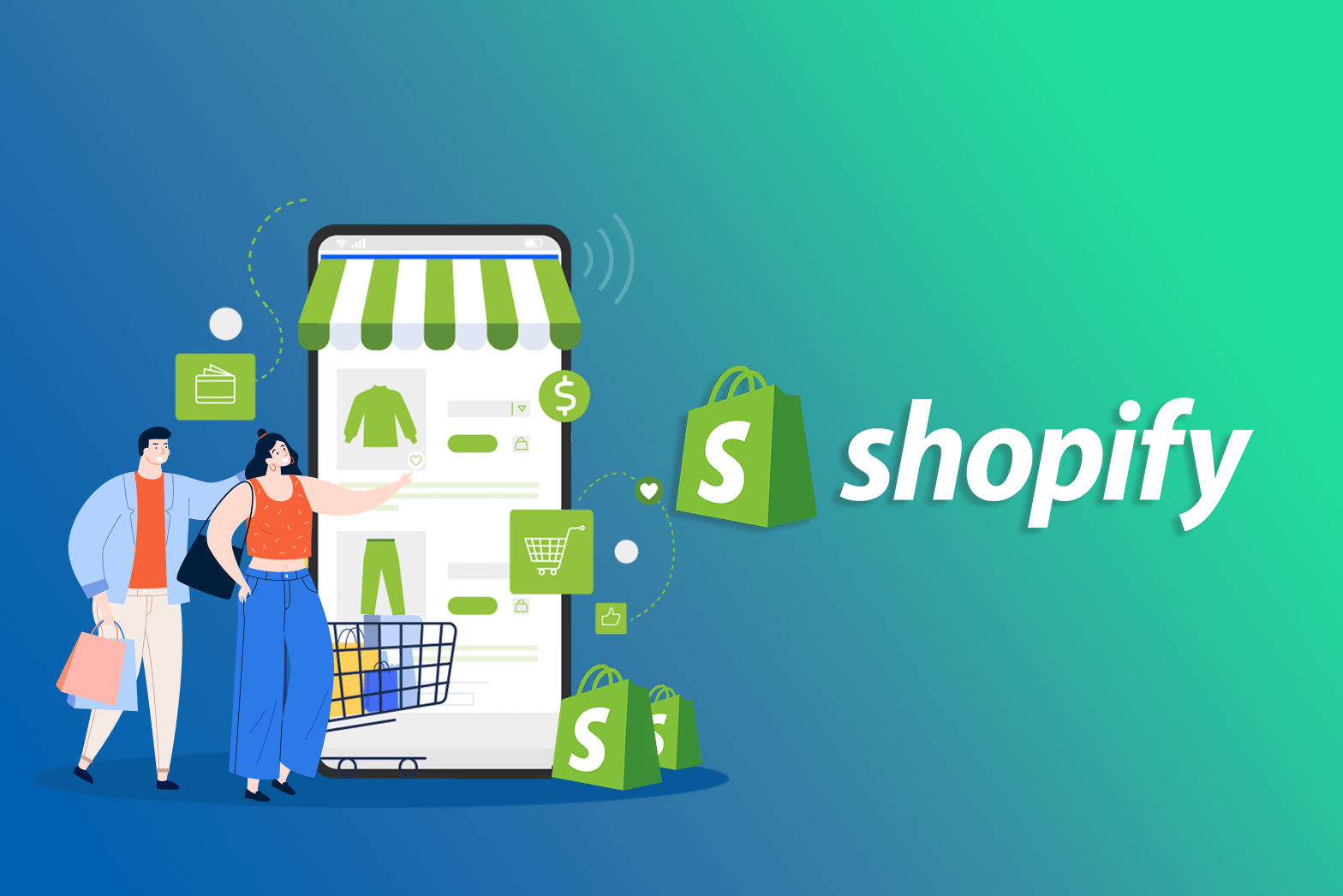 No one has time to physically go to stores to fulfill their needs in today's rapidly expanding digital world. As a result, a growing number of consumers are availing use of Ecommerce services. Businesses can benefit from ecommerce in a variety of ways, including marketing, expanding product lines, and increasing sales. With a well-designed and optimized website, you can not only achieve these goals, but also provide your customers with a convenient, 24/7 service that can help you grow your business.
Shopify is a must-use platform if you're trying to establish a new ecommerce business or upgrade an existing one. And getting help from the top Shopify Development Company in Kochi, Kerala, India is highly advisable.
At eWoke, our ecommerce solutions are built on tried-and-true methods and quality standards to ensure an ecommerce site that is not only for your brand, but also compelling enough to entice visitors to purchase. From product display design to responsive website conversion, Shopify theme deployment, and incorporating design to improve overall customer experience, our Shopify development team offers end-to-end services.
Why Should You Use Shopify?
According to BuiltWith, the Shopify platform is used by 1.58 million websites as of 2021. More than 2.1 million people use Shopify on a regular basis. More than one billion orders have been processed using Shopify.
User-Friendly Platform
Shopify is the most user-friendly ecommerce platform for beginners and small business owners who are just getting started with their online store. Even people with no prior ecommerce or coding skills can quickly create an online business with Shopify. Shopify provides everything you'll need to launch your online business, aside from the hosting and software.
Platform with a Wide Range of Applications
Shopify offers a variety of apps to help you improve the functionality of your online store. Through your online shop's CMS, you can improve your marketing, SEO your business, manage your day-to-day activities, and even track sales trends.
Unlimited Products and Bandwidth
There are no product limits with Shopify, so you can sell as many products as you like on any of their plans. Over 100,000 products can be handled via Shopify. Shopify Plus includes unrestricted bandwidth for free. This means your store can handle high volumes of visitors and up to 6,000 checkouts per minute.
Multiple Languages Support
Having a multilingual website will allow you to reach out to a far larger audience. With only 25% of internet users speaking English as their first language, it's past time to start catering to the other 75% and being sensitive to their requirements.
Shopify offers multiple languages, allowing you to sell your products and services all over the world and attracting customers who prefer to view content in their native tongue. Shopify also provides a number of plug-ins that allow retailers to translate their stores into multiple languages.
SEO-Friendly
Shopify has a number of SEO-friendly features out of the box. Merchants can use targeted keywords in page titles and descriptions to help their store rank higher on Google and other search engines. You can get free blog features with any Shopify plan, including customizable tags, meta-titles and descriptions, internal and external links, as well as free hosting and CDN for images to help improve SEO.
Secure & Safe
Shopify is a PCI DSS Level 1 compliant SAAS platform that is considerably more secure than Magento or Woo commerce. By default, this compliance applies to all Shopify-powered stores. There is currently no other ecommerce platform that offers this level of security.
These are a few benefits of Shopify to consider when comparing online retail platforms. As mentioned, Shopify is a complete ecommerce cloud-based platform, cost-effective and saves time and resources. Shopify is a great platform to use if you want complete control over the structure and layout of your store.
We have experience building efficient Shopify websites that can help you grow your online business whether it is small, medium or large. Get in touch with us right away! Rotate screen to normal mode