Want to increase sales? Make your site load faster.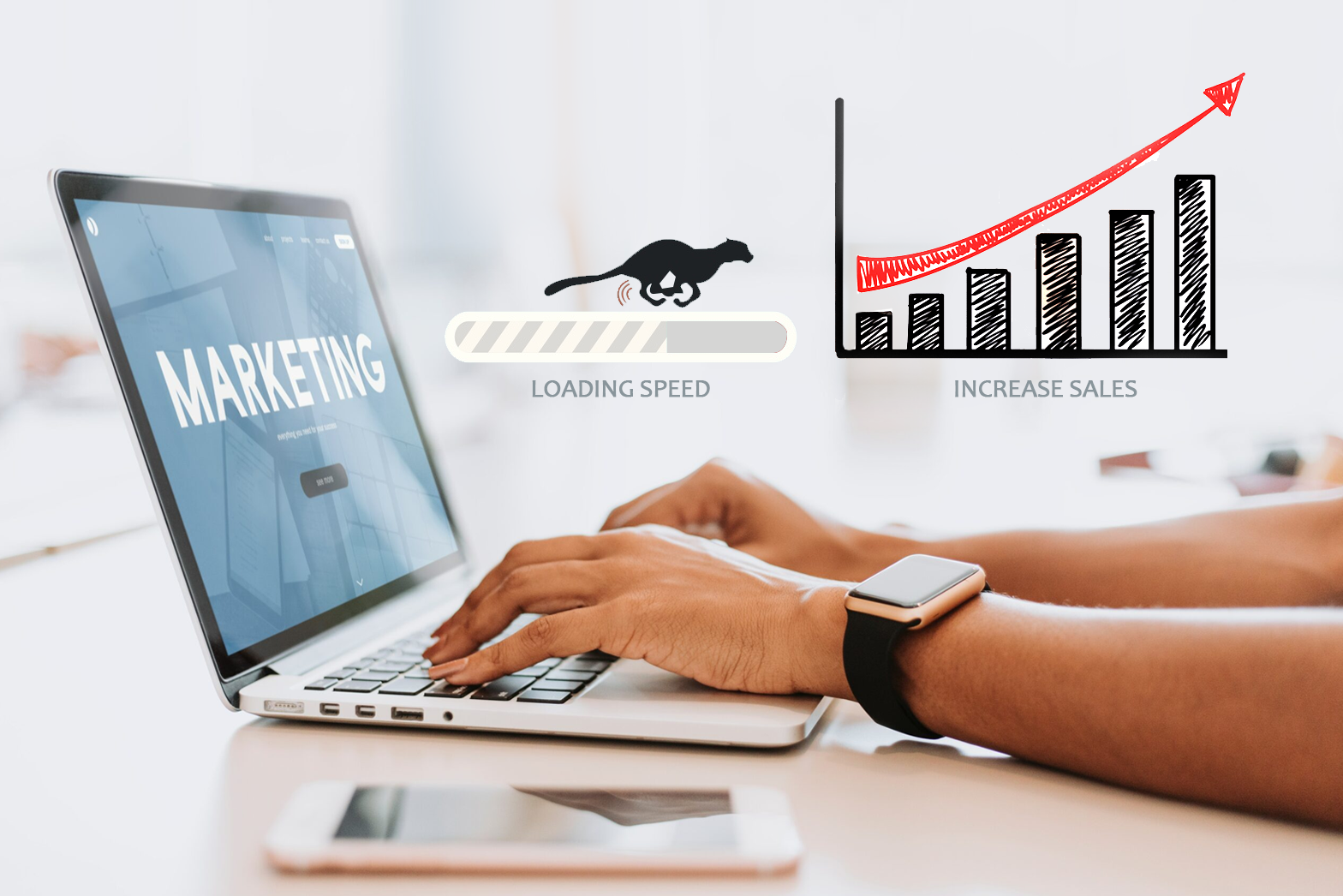 Are you really worried about effect on sales with a slow loading website? Yes, it do really affect the sales. Each and every fraction of second matters. According to global statistics, half of us don't even wait two seconds for website content to pop up. Then how come from a customer point of view, that too in this heavily competitive world.
Not only the customer searches & clicks, search engines also measure site loading speed for ranking purpose. Google and other search engines indicate that the site speed is one of the signals used by its algorithm to rank websites and hence make websites that load slow unfavorable to users. They stop visiting, bounce out, and don't buy. You will lose out on sales and traffic if your site loads slowly.
According to researches by Google, 53% of mobile users leave a site that takes longer than three seconds to load. But the fact is most sites have a load time of around 8 -11 seconds. That might not seem too long, but the reality is that every second loses you visitors and customers.
Site loading speed is also important to user experience. Websites with a longer load time tend to have higher bounce rates and lower average time on page. Longer load times have also been shown to negatively affect conversions.
Every business wants their website to deliver a great user experience, regardless of their industry. Site loading speed is one of the important factor to be considered. It reflects how quickly a website responds to web requests. Speeding up websites is important not just to site owners, but to all Internet users. Faster sites create happy users and when a site responds slowly, visitors spend less time there.
A slow loading website can cause buyers to lose interest in your business, jump back to the search results, and then click-through to your competitor's website. Making sure that your website loads quickly is essential for helping potential customers interact with your company's website while helping you grow your visibility in the search engines.
"If it's fast, it must be professional…!"
Contact us today @+91 9072382964 to make your website professional. Rotate screen to normal mode