Dakshin Trails – A Travel Company Website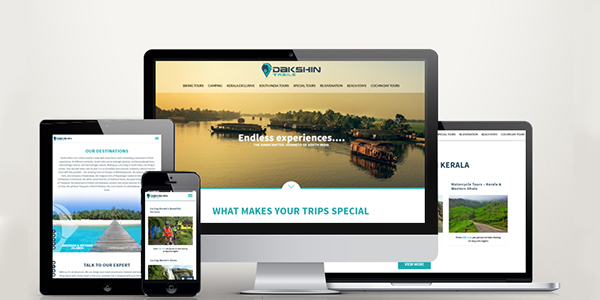 Dakshin Trails is owned and managed by experienced travel professionals with over 25 years of experience in tourism to South India. Dakshin Trails explained that they are offering experienced tours to South India targeting to US and EU customers, so they want to give that special experience in their logo and website. We created a stunning Travel & Tourism website for them and eWoke is one of the best company in Travel & Tourism Website Development.
The brand was new, so the logo should say it all. The logo design required to be exceptional with a unique color combination. We started with Logo design with cool colors; with the essence of experienced in South India tours. Since elephant is one of the common images we could see in all South India, we have decided to place an elephant in the logo. Dakshin Trails Management likes the logo very much.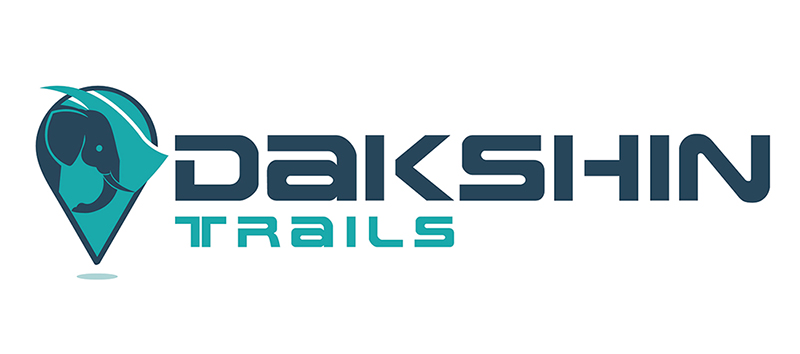 After the logo had been approved, we started building the website by giving original experienced photographs instead of using paid shutter stock images and which give a real life for the website. We have integrated a booking system in which a user can easily make a reservation for the tour he/she selected.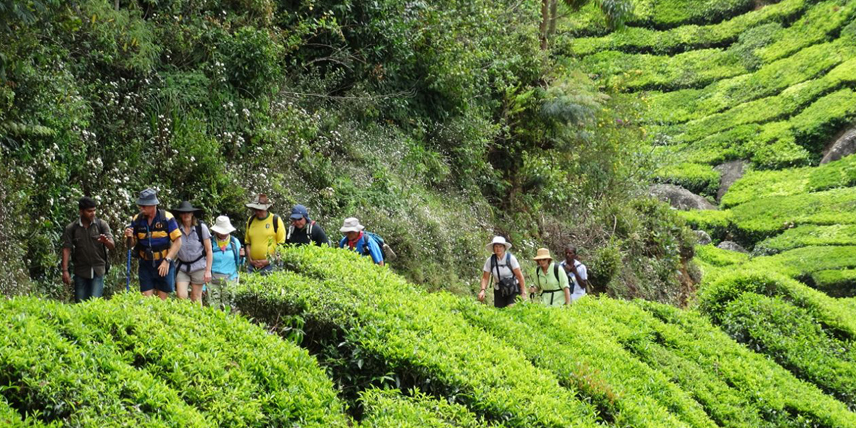 The website is built using Codeigniter and completely responsive and optimized for all mobile and tablet devices. The website is integrated with Chat system and Online Payment Gateway Integration using PayPal.
Save
Save
Save
Save Rotate screen to normal mode