Top SEO Trends to Drive More Traffic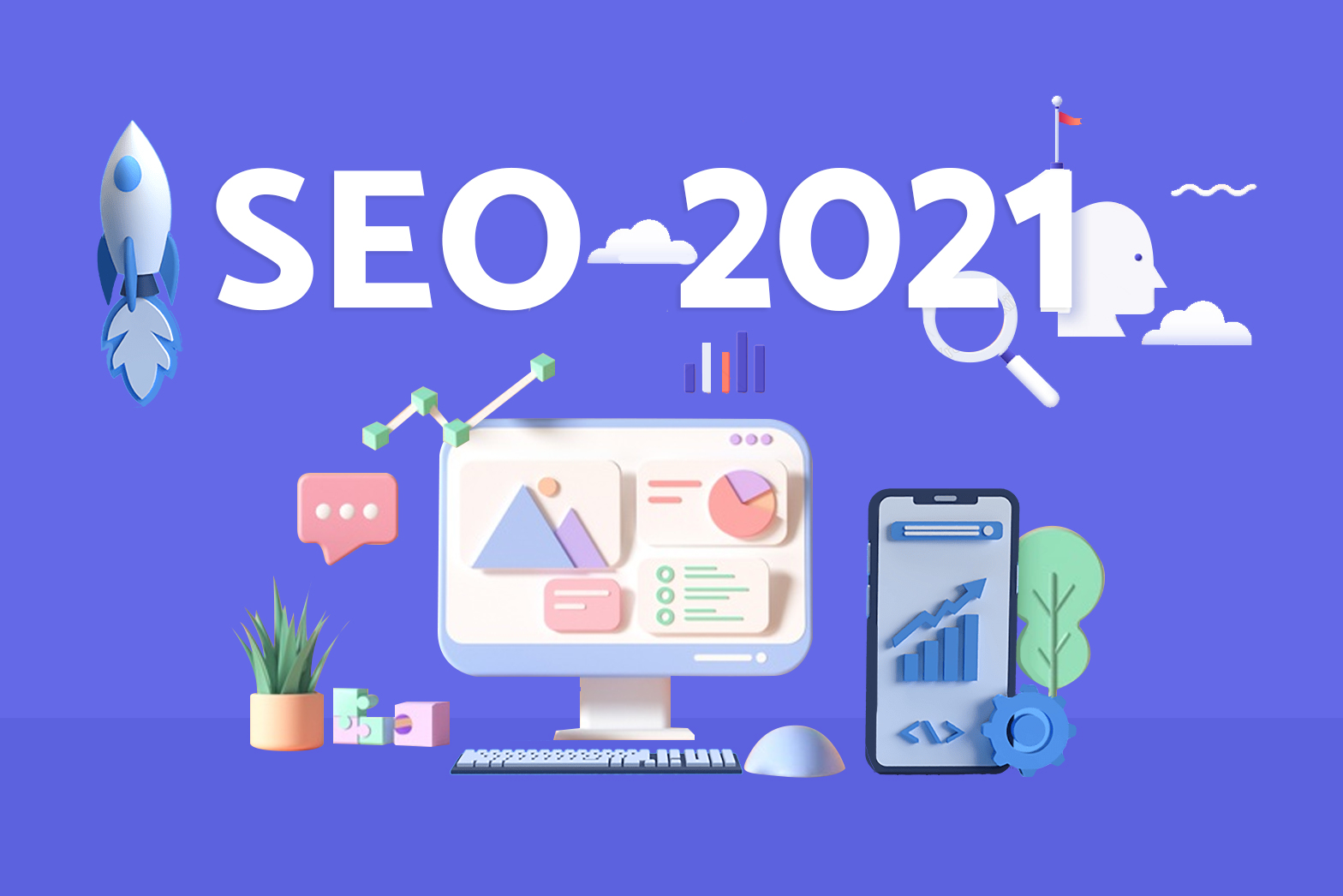 Search Engine Optimization is a digital marketing procedure done to list out websites on the top of the Search Engine Results Page or SERP. In this heavily competitive business market, for any business to stay on the top, the right optimization strategy needed to be done. To achieve the top position on SERP, consult the right experts from the top SEO Company in Kochi. Trends are changing day-by-day. Few of the latest SEO trends for 2021 is been listed below.
Mobile-Friendliness Will Impact Search Rankings
Nearly 73% of internet users will access the web simply via mobile devices by 2025. Google has prioritized mobile page loading speed as a key metric for determining a website's search result ranking. If your mobile website is slow or unresponsive, it affects the overall ranking of your website across all devices. If you really care about SEO, don't let your website ranking stand behind your competitors.
Voice Search Will Impact Search Queries
Voice search drastically improves user experience and because of that almost half of all online searches will be made through voice search. Innovations like Google Assistant, Siri by Apple, and Alexa by Amazon created a great impact on the current generation. These voice search technologies come a long way and as technology got better, this also became more popular. Due to its abundant usage, search engines are placing higher importance on voice search optimization.
Featured Snippets Will Become More Prominent
Featured snippets are very brief, sort of shortcuts on gaining prominence in Google. For example, when you type something in Google, you may notice a box at the top of the Search Engine Result Pages (SERPs), above the actual results. This is called the snippet. Scoring a featured snippet is a great way to get onto the first page of results.
Image Optimization Will Play a Larger Role in Search
Visual image search has evolved drastically and is used to be that people could just look at images no too many descriptive contents. In the future, people will be able to use images to purchase products, obtain information, and many more.
The process of simply optimizing by the addition of Meta title & Meta description is long gone. With current trends of SEO, think about everything from voice control to video SEO. The right SEO tools can help to get the right information needed to guide a smart SEO strategy.
Contact us today @+91 9072382964 or visit www.ewokesoft.com to get updated with more SEO trends. Rotate screen to normal mode