Tiba Petro is live now !!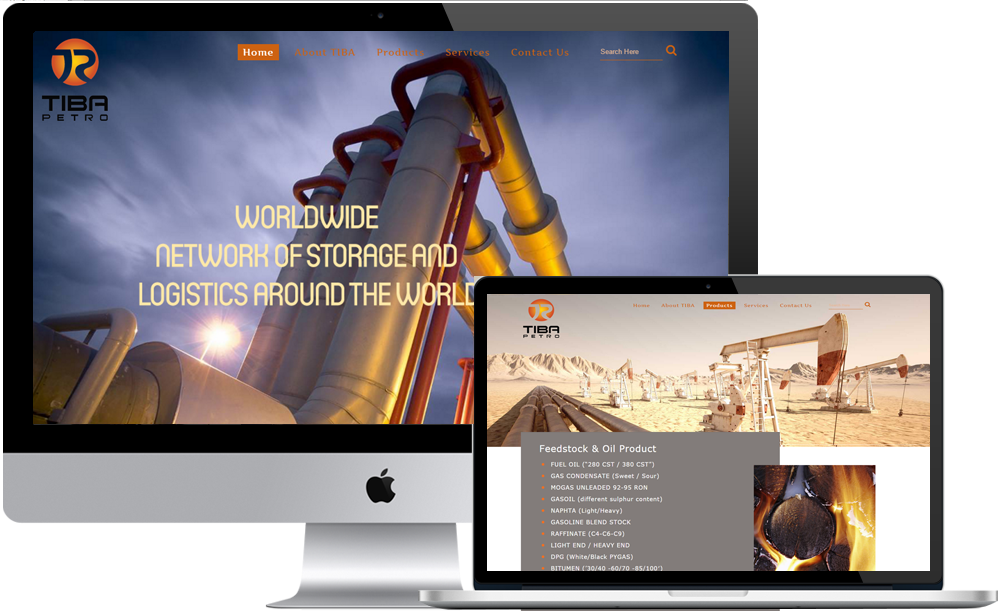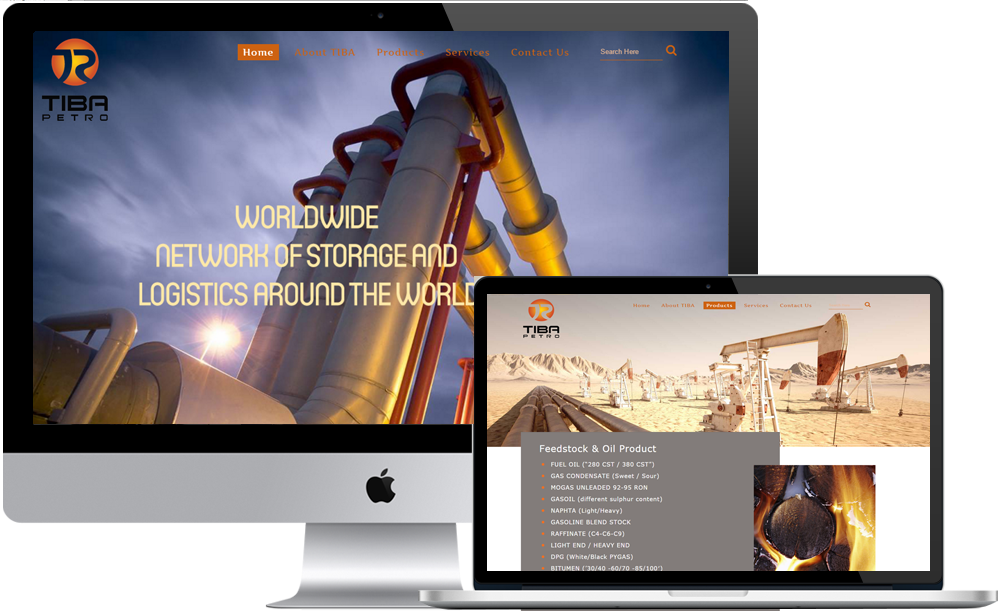 Our New Project "Tiba Petro"(https://www.tibapetro.com/) is Live now. Tiba Petro Chemical Company is an integrated international oil, gas and petro chemical trading company with a wide range of network around the world. Through this Website customers can get information about their products and services as well as customers can make contact with them.
Tiba is one of our major client and eWoke has entered the petro chemical industry through this project. Rotate screen to normal mode