The Importance of Digital Presence for Your Business Success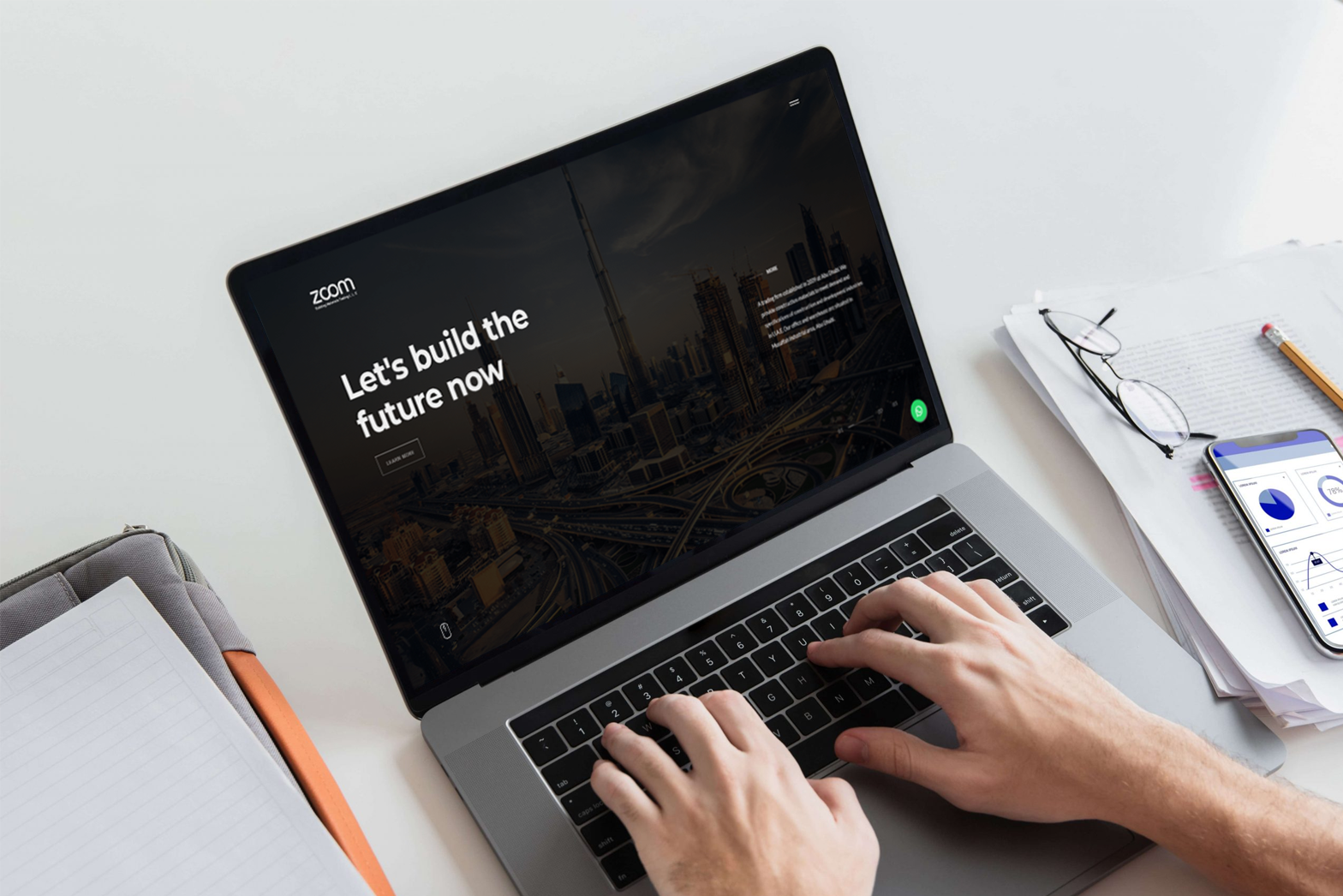 Connecting with new and potential consumers, especially online, has never been more crucial for businesses.  However, the epidemic days have enticed and encouraged people that they can find whatever they need online. Many already-established industrial giants recognized the value of a digital presence in addition to their traditional marketing techniques.
Zoom BMT, a UAE based leading building materials provider, approached us to create a website for them as the first step towards creating a digital presence.
The first step in developing a strong digital presence to attract new consumers and keep existing ones is to develop a website. We conducted a one-on-one meeting with their management team and acquired information regarding their requirements and suggestions. Because the brand belongs to international clients, the website should adhere to international standards and portray the organization and its processes in a user-friendly manner. Our development group designed the user-friendly UI, and created an excellent website that exceeds the Management's requirements.
Setting up a digital presence for your business will have numerous long-term advantages. We, eWoke, as the top Digital Marketing & Web Development Company in Kochi, Kerala, can assist you in creating or improving your digital presence and make it easier to find new consumers while also letting the rest of the world know about your services. Rotate screen to normal mode