Emirates Literature Fest – Website & Mobile Application Development (emirateslitfest.com)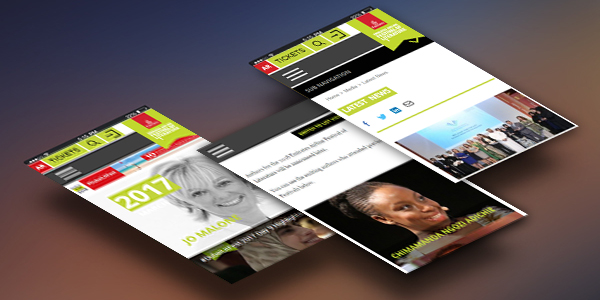 The Emirates Literature Foundation is a non-profit organization which supports and nurtures literature in the UAE and the region through a program of various cultural initiatives. We have created the website and the Mobile Application for ELF in association with a leading Digital Agency based in Dubai. The teamed with us because we are one of the top company in Mobile Application Development in India.
The website is created in Word Press with a lot of features include booking tickets for events. Mobile Application is designed and developed for both Android and iPhone using the hybrid platform – Ionic. The App is live and can download from Apple and Google stores. Rotate screen to normal mode