Innovative Zone is Live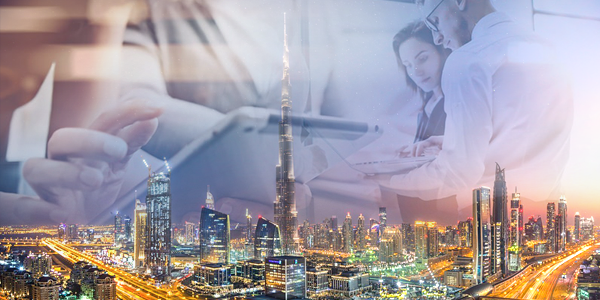 Innovative Zone is a Management Consulting and Corporate services firm providing International business and corporate solutions. Innovative Zone management team approached eWoke to develop their corporate website. We have created the website in HTML 5 using the most widely used content management System WordPress.
WordPress is very easy to use and has an intuitive interface. Adding new pages, blog posts, images, etc. on a regular basis is a breeze and can be done quickly. Because the technology is so simple, time spent on formatting is greatly reduced.
We ensure that all of our deliverable designs are unique and top class. The client is extremely happy with successful delivery and the quality experience with eWoke. We possess expertise in almost all types of business. This is our second website in the consulting and corporate solution category. Emblaze was our first client in this category and we have done their website in WordPress. Our expert developers are efficient in developing customized WordPress websites with strong functionality and deliver the best result. Rotate screen to normal mode