GreenLine FZC – Premium Suppliers for Hospitality Industry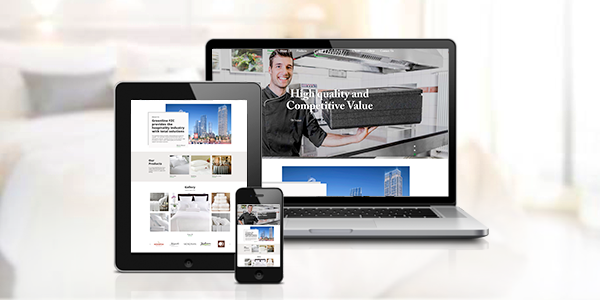 Greenline prides itself on establishing a strong professional relationship with its valued customers' by providing them with the first-class service and feel confident in standing by the quality, integrity, and value of the products they sell. Greenline was found in 2006 with the objective of providing solutions for Housekeeping, Food, and Beverage related products of high quality and competitive value. Now they have grown up as the supplier of choice for many of the finest hotels, airlines, and Royal palaces throughout the Gulf region and beyond.
Greenline was having a gradual growth in the hospitality sector at its starting stage itself. We, team eWoke, made a boom in their growth by bringing them up with all the digital supports. A perfect digital brand building of Greenline has done by our skilled & experienced team members using WordPress, which is a customized and responsive website that is now available for the needed ones looking for the best hospitality services.
Although Greenline was a well-established hospitality service provider, with the help of its responsive website along with SEO and Digital marketing there was a rapid rise in its reach throughout the UAE. The website is designed in such a way that a reader will be distracted by the readable content of a page when looking.
eWoke is one of the best and cost-effective SEO companies in India providing the complete solution for your business digital needs. We provide you with all digital media solutions through Search Engine Optimization (SEO), Social Media (SMM) posting, content creation, online lead generation, online brand development and management, media campaigns, email marketing, Google Ads, YouTube ads, etc. We design with new technologies and modern marketing techniques to bring up a cost-effective solution that only targets the audience you are interested in.
Move on with change for the online journey with eWoke. Rotate screen to normal mode