eWoke is Your Perfect Start to a Successful Venture…!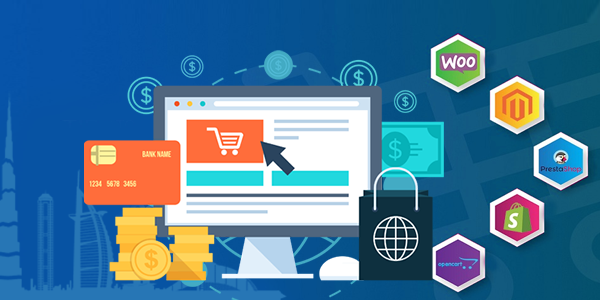 In this changing world of digitalization, online representation of your company is the key to grab audience and profit for your venture. The website and the designing that represent your business gives your target audience an insight into the services and products you tend to provide. Therefore, it becomes very necessary to offer the best through your website and choosing the top-notch for your assistance should be your target. Therefore, being one of the best corporate website design companies in UAE, we at eWoke have been providing quality services to our customers when it comes to Ecommerce website and web designing.
We at eWoke have been ruling the Gulf region owing to our unique and superior services. We are the premium Ecommerce website developers in Dubai. Our services have been appreciated by more than hundreds of happy and satisfied consumers. Here at eWoke we are determined to provide you with the most unique and attractive website design and development in Oman, along with assisting you with website development in Qatar region as well. We work hard and bring to you the most suitable web design services that will complement your venture's idea perfectly.
Make sure to choose the well-known in the initial stage of your business investment. Choose eWoke the premium website development company in the Gulf region, as we will set the perfect base for your successful start. Rotate screen to normal mode