eWoke Got Featured in Manorama Online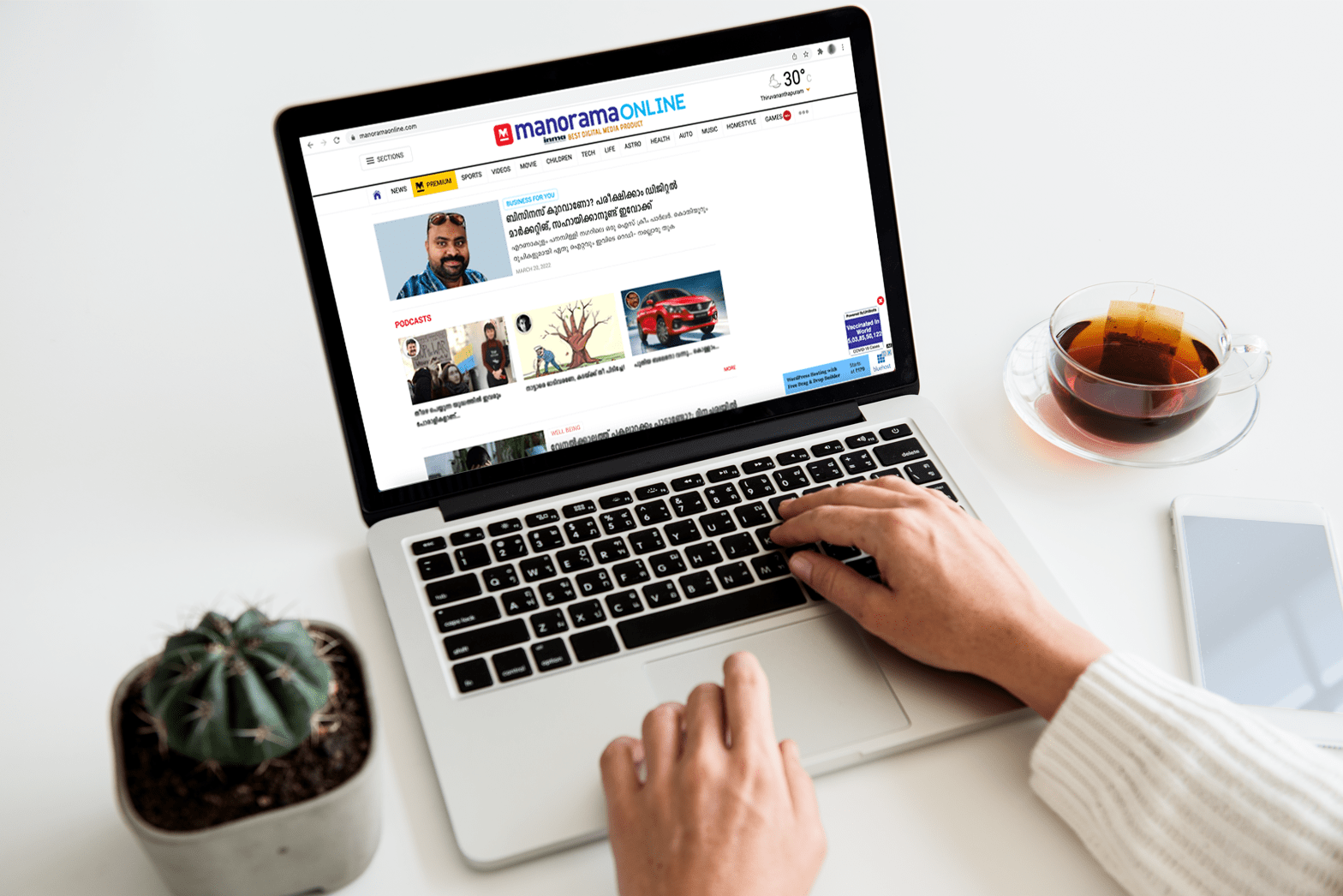 Marketing is the key to attracting customers and generating leads. Traditional marketing techniques such as television commercials and hoardings are still prominent on the market. However, in 2022, the majority of intelligent businesses will be solely reliant on digital marketing. The COVID-19 pandemic has brought us into the digital era. As a result, in order to survive, businesses have been obliged to adopt a digital strategy.
A team of professionals is required for a digital technology and marketing business to perform effectively. To establish digital services for a company, people with experience in design, development, graphics, marketing, and analytics collaborate.
With years of experience we, eWoke has been worked as the digital partner of many domestic and international businesses, helping them expand their brand digitally and increase sales and business inquiries through conversion-oriented marketing techniques.
Mr. Eldho Joy, our Founder Director, had an interaction with Manorama Online, regarding the impact of Digital Marketing in small and large scale businesses and the criteria to consider while selecting a digital marketing company to partner with.
Read the complete article : https://www.manoramaonline.com/sampadyam/business-for-you/2022/03/19/digital-marketing-is-ideal-for-business-success-ewoke-will-help-you.html Rotate screen to normal mode