Silkbug – E-commerce store developed in Magento (silkbug.com)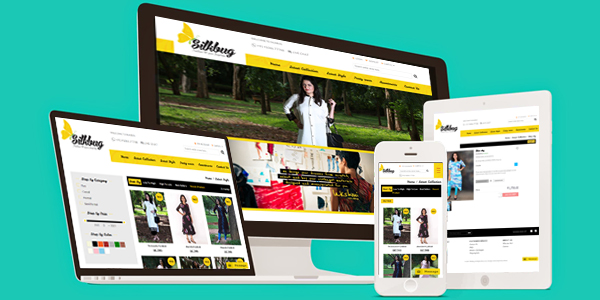 The people behind silkbug are fashion geeks, and they are selling fashion clothing based on silk material. Since silk is a premium material in clothing, they would like to look and feel the e-commerce store also with a premium look and a different feeling. They teamed up with us for their unique beautiful website because we are one of the top Ecommerce Development Company in India.
Our creative design team created a design, which completely looks different from other competitors in targeted market. The system is built with one of the best platform available – Magento with a lot of customization.
The website has the ability to make customers their own fit, using custom measurements to make customer easy to take measurements. A measuring guide is also provided with detailed pictures. Rotate screen to normal mode