Qlife Consumer Products from NeST Group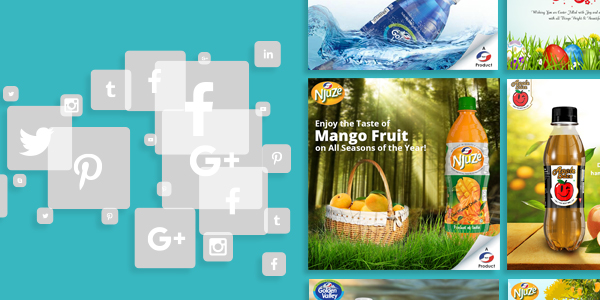 Qlife consumer product is the F & B brand of India's one of the top NeST Group. Qlife brings you a wide variety of drinks to keep your taste buds tickling in every sip. We are the best Digital Marketing Company in India and handling the complete digital marketing activities for all the brands under Qlife which are Golden Valley drinking water and soda, Njuze Mango drink, Apple Daze, Lemon Daze and Orange Daze.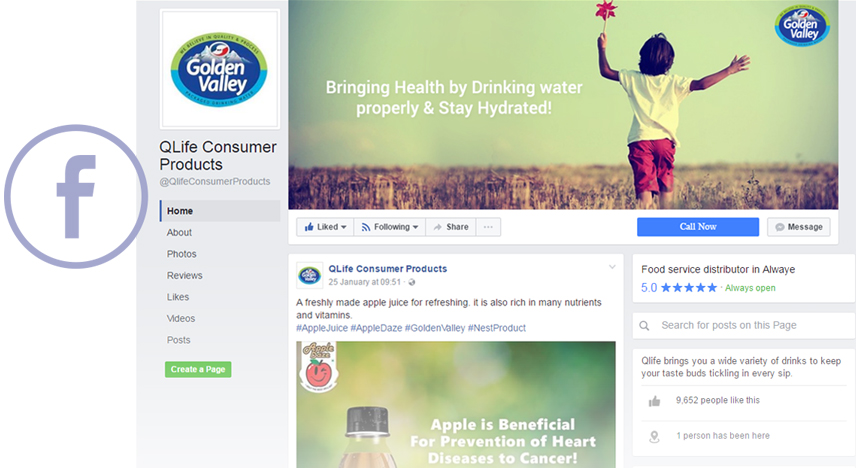 We come up with a unique brand strategy for Qlife, which attracts the age group of which each product targets and gives an impact in business too. Golden Valley already crosses the sale of 1 million bottles.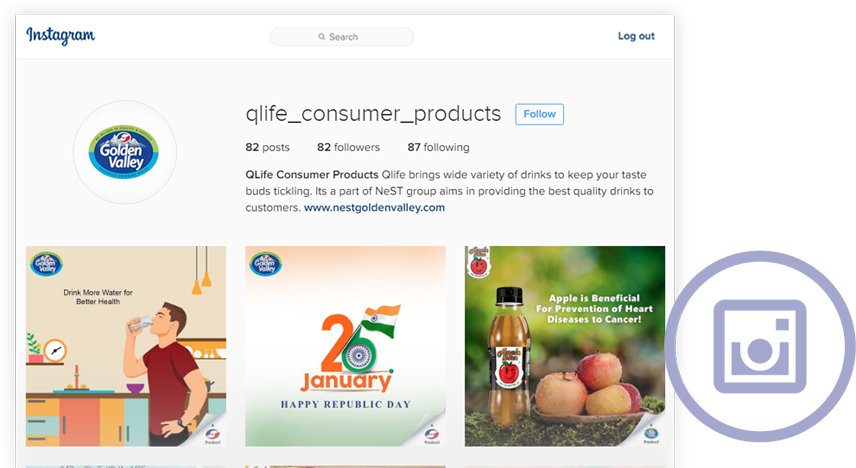 Check out the Social Media Pages of Qlife for checking out our branding strategy and post designs.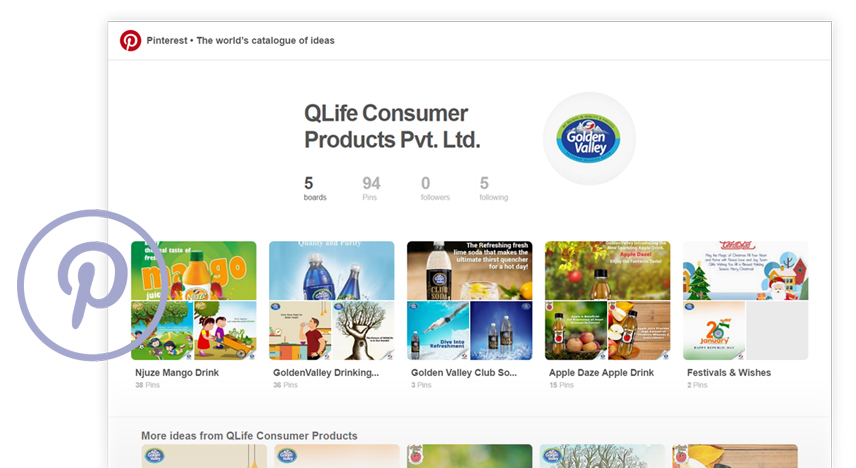 Contact us for your Branding and Digital Marketing Needs. We are always here to help you.
Save Rotate screen to normal mode