Citi Trip – The Travel Boutique is Live Now!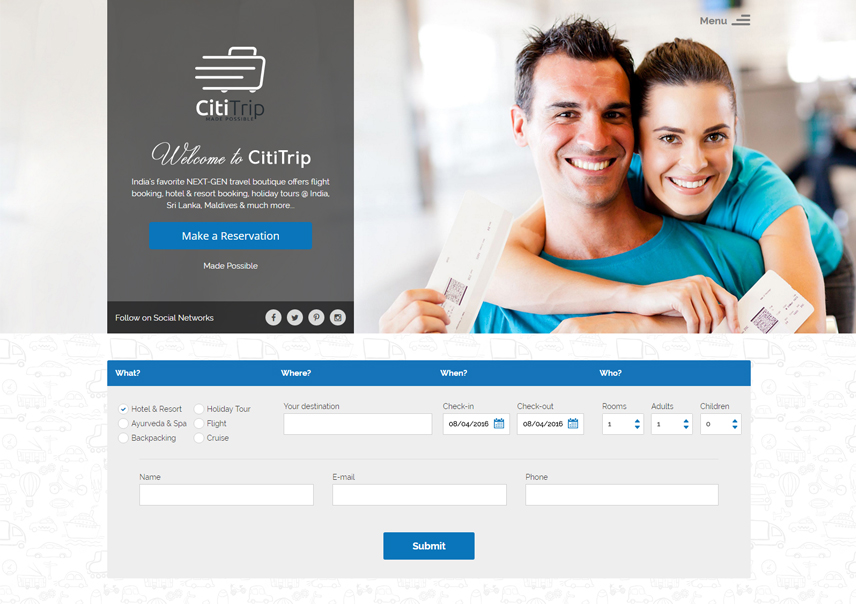 Citi trip is the India's favorite NEXT-GEN travel boutique offers flight booking, hotel & resort booking, holiday tours @ India, Sri Lanka, Maldives & much more. CitiTrip Travel & Tours is a one stop online travel boutique for all your travel needs in India located at the State of Kerala. Focusing to provide best class travel experience without any hassles to the diverse customers with FREE travel advice. CitiTrip Travel & Tours teamed up with us to create the company corporate website that can be easily managed using a simple content management system for future edits.Through this Website customers can get information about their packages and services as well as customers can make contact with them.
The website is designed and developed completely responsive with an easy to use content management system in Word Press. The client is highly satisfied and happy with the service and support given by the team eWoke and we are proud to hear these words from our great clients.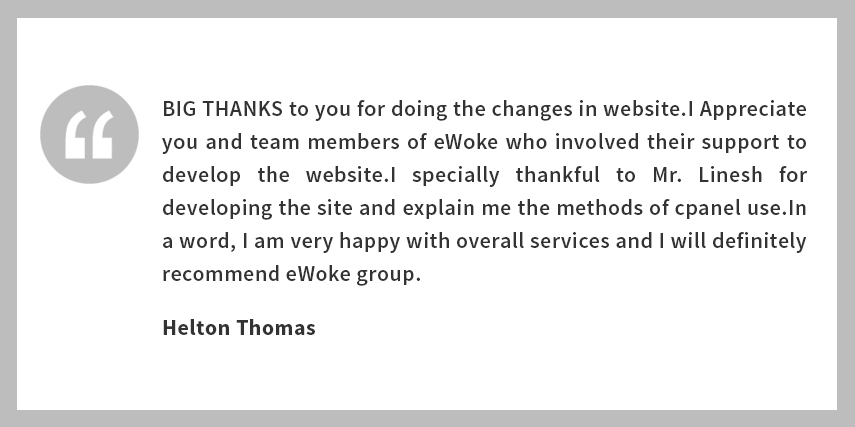 Rotate screen to normal mode