Best Digital Marketing Company in Kochi, Kerala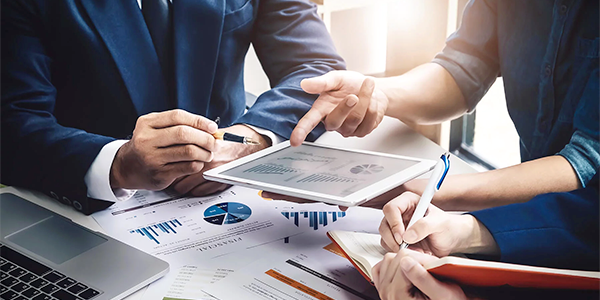 Digital marketing was just a new and different way to market. It opened up a new form of media on which to sell goods and services. But within just the past few years, the importance of digital marketing has become something else. It's become an integral part of what a business is to its customers. eWoke, the Best Digital Marketing Company in Kochi, Kerala, India will help you to make and run digital marketing strategies that working for your business.
As the Internet becomes entwined with everything we do, the importance of digital marketing is becoming crystal clear.
The group of potential customers that are found online is a much larger group of people than you are likely to be able to attract locally. Using digital marketing, you can reach an enormous audience in a way that is both cost-effective and measurable.
Benefits of Digital Marketing
1. The ability to interact with your prospects and learn exactly what they are looking for.
2. The ability to reach a global marketplace.
3. You can save money and reach more customers for less money than traditional marketing methods.
4. Get to know your audience and allow them to know you personally which can help to create brand loyalty.
5. You can track responses to your marketing efforts immediately.
eWoke is the best Digital Marketing Company in Kochi, Kerala, India. Our experts can do all the work for you. All you have to do is stay informed and approve the material. At eWoke, We take the worry out your online advertising and digital marketing which allows you to focus on other areas of business that need your undivided attention. Contact us today to start your digital marketing campaign. Rotate screen to normal mode