Best Digital Agency in India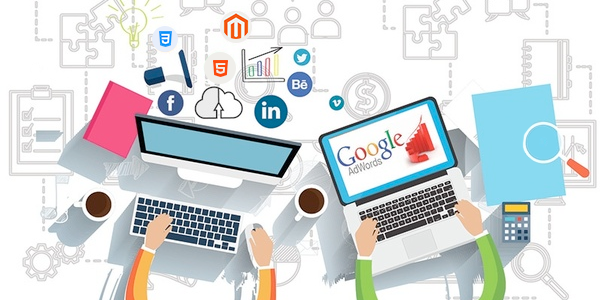 eWoke is one of the best digital agency in India that offers a wide range of digital services to our clients.  Where other companies offer their services to specific companies we have served companies from many different niches including Restaurants, Real Estate, Health, Travelling, Fashion and many more.
We have a very experienced and diverse team. We offer our services at a very reasonable price which is why all small, medium and large companies can benefit from our services in the same way.
If you run a business in India and you are thinking about getting your business online then you should definitely contact us. Not only can we provide you with the best web development services we can also help you in e-commerce development, Social Media Marketing, and other digital business needs.
Arabian Ranches Golf Club, Central Park Towers, Wassan Specialty Dental Center are some of our recent clients. The unique thing about Ewokesoft is that we possess expertise in almost all types of business. So if you are thinking about taking your travel agency online then you will not find a better web developer in India than Ewokesoft.
Choosing a digital agency can sometimes be very difficult but choosing the right digital agency is crucial. If you hire someone who does not have the right expertise then that can end up pretty bad for your business. Ewokesoft is an award-winning digital agency that has served both local and international clients. The positive reviews from our clients are an indication of our excellent and professional services. Rotate screen to normal mode