The Best Agency for Your Digital Business Needs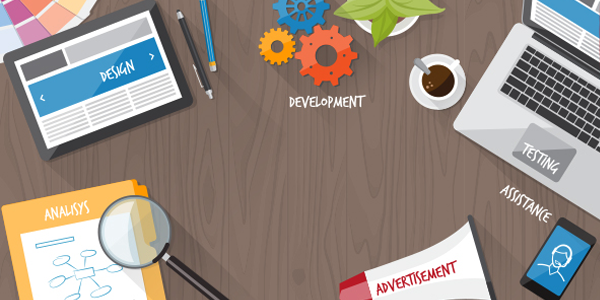 If you are a business owner in the 21st century, then a business website is not just a value addition, it is a necessity. Online presence is crucial to be successful in the current era. Your website is one of the most important parts of your business. When it comes to online presence, your website is considered as the face of your business. This phrase is enough for you to understand the importance of a business website.
Why Should You Invest In Digital Business Needs
Imagine you have a business meeting with your client. You would try to look as good and as decent as possible. You might even get a shave from the local saloon. All of this is done to make an impression on the client. The same way you need to have a decent and good looking website in order to make an impression on your clients. If people are interested in your business, the first thing they will do is check your website, so make sure it is good and user friendly. Businesses don't tend to invest much in web development as they should. It is not something to be taken lightly.
Ewokesoft: The Best Digital Agency
There are many companies in the market that offer web development services but none of them are as experienced and professional as Ewokesoft. We are an award winning digital agency in India that offers a wide range of digital services to our clients.  We specialize in website development, digital marketing, and branding. Ewokesoft is an India based company with international offices in Canada, Oman, and UAE. Rotate screen to normal mode