Benefits of Using Progressive Web Applications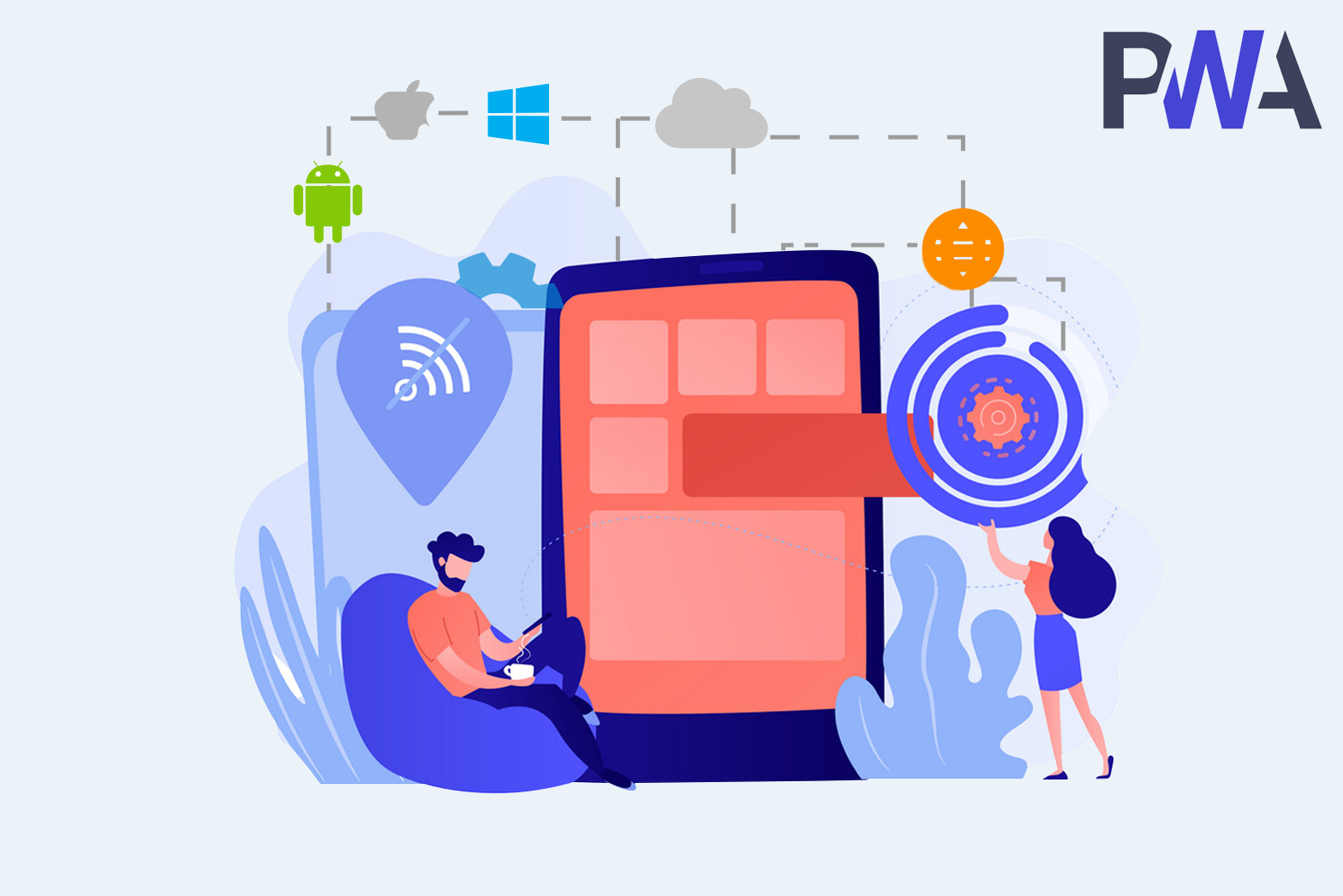 There are a huge number of applications are available in the App Store and Play Store.  A high competition is visible between business and customers. Marketers want their app to be visible and users try to find the best application among them. Most of the applications are expensive, time consuming and also they have compatibility issues. These issues will affect both users and business.
Here comes the solution – Progressive Web Applications (PWA)
Progressive web apps could be the next big thing for the mobile web. Originally proposed by Google in 2015, they have already attracted a lot of attention because of the relative ease of development and the almost instant wins for the application's user experience.
PWAs are using specific technologies and standards to allow them to take advantage of both web and native app features. It is a website made to resemble an application installed on your smart phone, laptop, tablet, or desktop. PWAs give us the ability to create web apps that can enjoy the advantages of both native and web apps.
Let's go through the benefits of using PWAs.
1. Improved Page Speed: A Progressive Web Applications are much faster than any regular website. It helps users to get better experience.
2. Universality: These are compatible with all the devices and platforms, including Chrome OS, Linux, Mac, and Windows.
3. Low Development Cost: PWAs do not require many versions; a single progressive app meets the requirements. So, the cost is three or four times lower than that a native mobile app.
4. Install ability & Link ability: PWAs are easy to install and perform with a few taps. It has the ability to link to an app at a specific URL without the need of an app store.
5. Offline Access: Progressive Web App Developers make their software capable of operating perfectly without access to the Internet.
6. Improve Business: High loading speed feature of PWAs help to increase organic traffic and it helps to decrease bounce rate.
7. No Updating Issues: Native apps allows, reinstall the whole application for its small updates. PWAs have the ability to update only the content that has changed when an app update is available. No more re-installation needed.
8. Re-Engagement: Sending push notifications and messages, leading to more engaged users and better conversion rates.
9. Required Less Disk Space: Ordinary apps contain a huge space and they take around 100 MBs phone space. This will tempt users to uninstall apps. PWAs required less disk space than all of them.
10. Enhanced Security: To provide data protection and minimize the risk of security problems, PWAs rely on HTTPS. This protocol prevents snooping and content tampering.
Progressive Web Applications are the way to the future, so you should consider switching to them and get the whole benefits that make your business to the next level. Rotate screen to normal mode