Aryan Apparels is Live!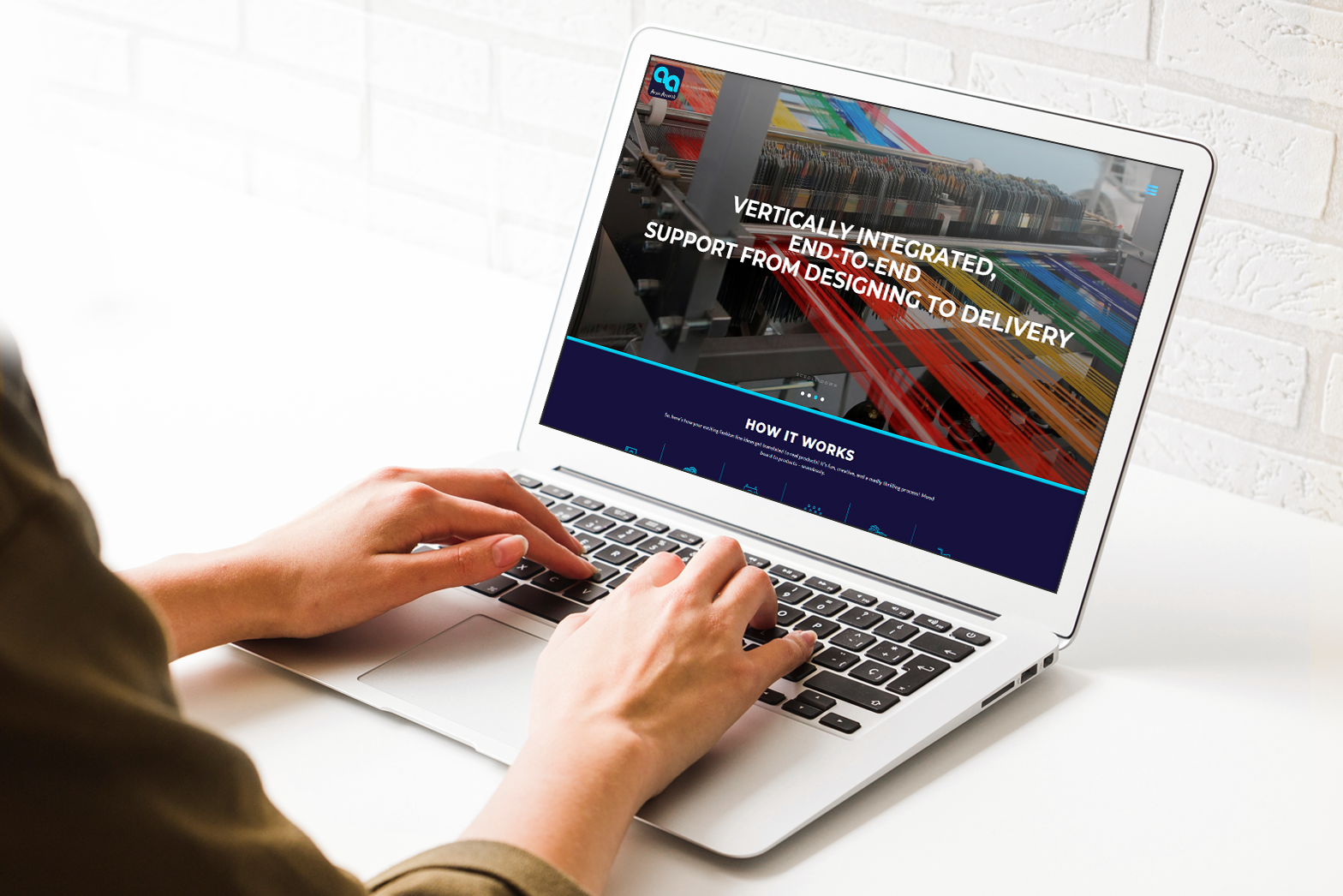 Aryan Apparels, is one of the leading manufacturers and exporters of clothing in India. They offer high-quality casual wear, loungewear, sleepwear, and pet garments & accessories in a range of fabrics.
Even though the brand was in business for years, the digital presence for the brand was very low. Aryan apparel invested in Digital to create a strong presence in the digital world since the Year 2020 was a Year for everyone to understanding the importance of Digital presence and many brands started investing more in Digital.
The Management Team of Aryan apparel was in search of a digital agency that can make an exceptional digital presence, as the first step Aryan planned was redesigning the old website. Since the brand is catering to global clients the website should keep global standards and represent the company and its process in an easy interactive way. Our UI/UX Team conceived the brand vision and designed the UI which is very user-friendly and our UI & WP Developers did an exceptional website that meets the expectations of the Management.
eWoke, the Best WordPress Website Development Companies in India offers stable and innovative websites based on your needs. The client is extremely pleased with the timely delivery and outstanding customer service provided by eWoke.
Having a website will help you establish your brand name all over the world. Get your dream website by reaching out to our expert team. Rotate screen to normal mode