Wassan Dental Care Website is Live…!!!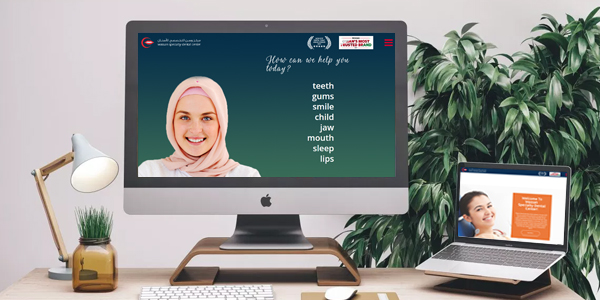 Wassan Dental Care is one of the best Dental Clinics in Muscat, Oman specialized in Invisalign and Orthodontics treatments. Wassan management team associated with eWoke to redesign and develop their hospital website.
When it comes to website design, the successful integration of functionality, intuitive navigation and aesthetics is essential. Our experienced development team have created a beautiful and unique website in WordPress which meets their business needs. As per their requirements, team eWoke have build a completely custom build WordPress website to show their services with an online appointment system. eWoke is one of the best Web Development Company in Oman and team Wassan was really impressed with our portfolio and client list. We are the #1 Company in Oman for doing Customized CMS Website and Online Doctor Appointment System. We already done 1000+ website in custom wordpress.
On successful delivery and the quality experience with eWoke, now Wassan Management ask us to start the SEO and Digital Marketing for the brand. Rotate screen to normal mode